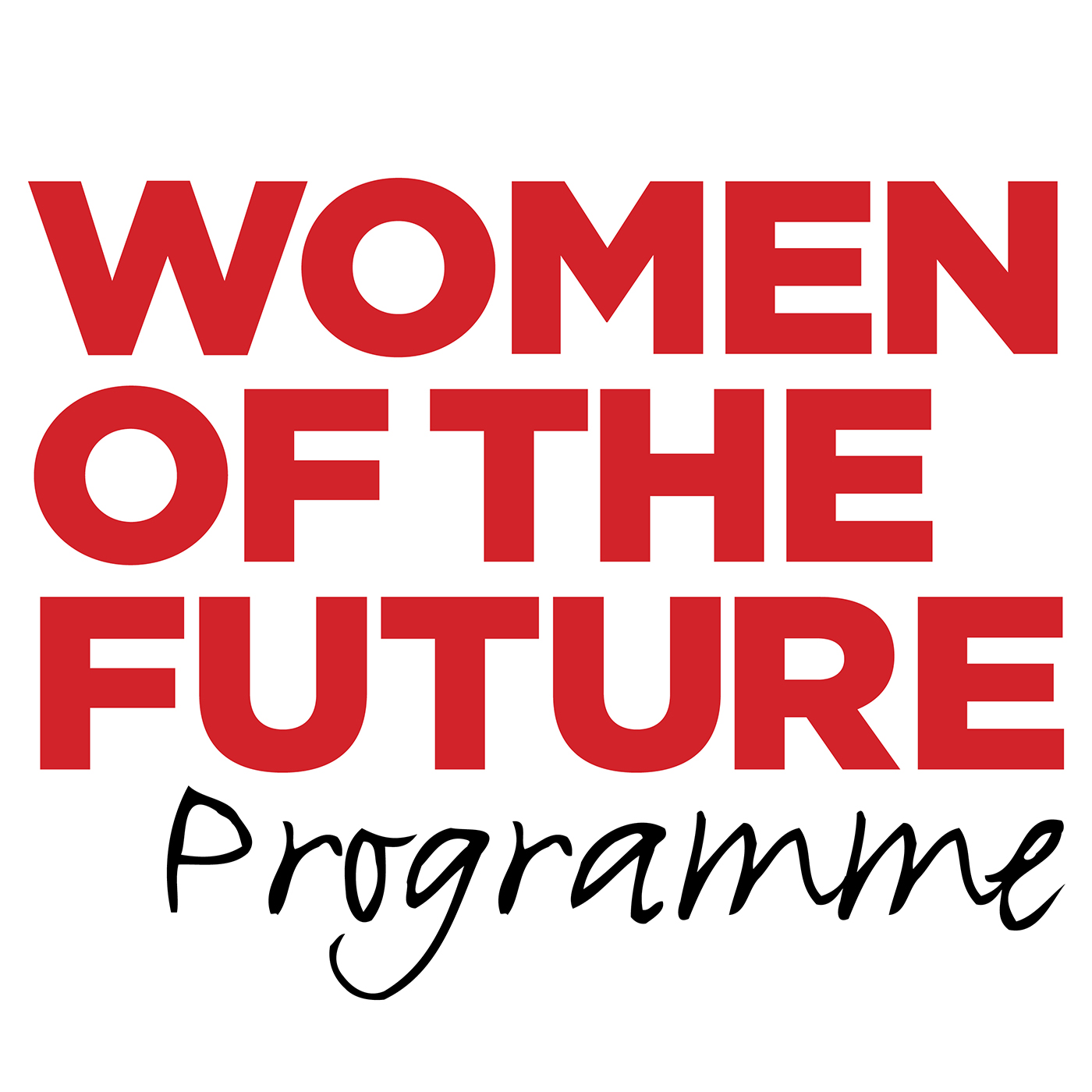 Lauren Dickerson is a clean tech entrepreneur from Boston, MA, USA.
Cofounder of Lunagen, an innovative hydropower technology start-up, Lauren has a remarkable background in renewable energy consulting and market analysis. 
With a B.A. from Boston College and an MBA from Imperial College, Lauren is currently Head of Partnerships at Centrica based in London.
Lauren was shortlisted for a Women of the Future Award in the MBA Star category in 2016 and it's fair to say that issues of climate change, the environment, clean tech and sustainability are very dear to her heart.
Kim and Lauren spoke about her upbringing in America, how her time volunteering in Asia made her realise how easy it is to take things for granted and not having a defeatist attitude to failure - "what is failure but a chance to learn"?
------- 
For more information on the Women of the Future Programme and initiatives, please visit: www.womenofthefuture.co.uk