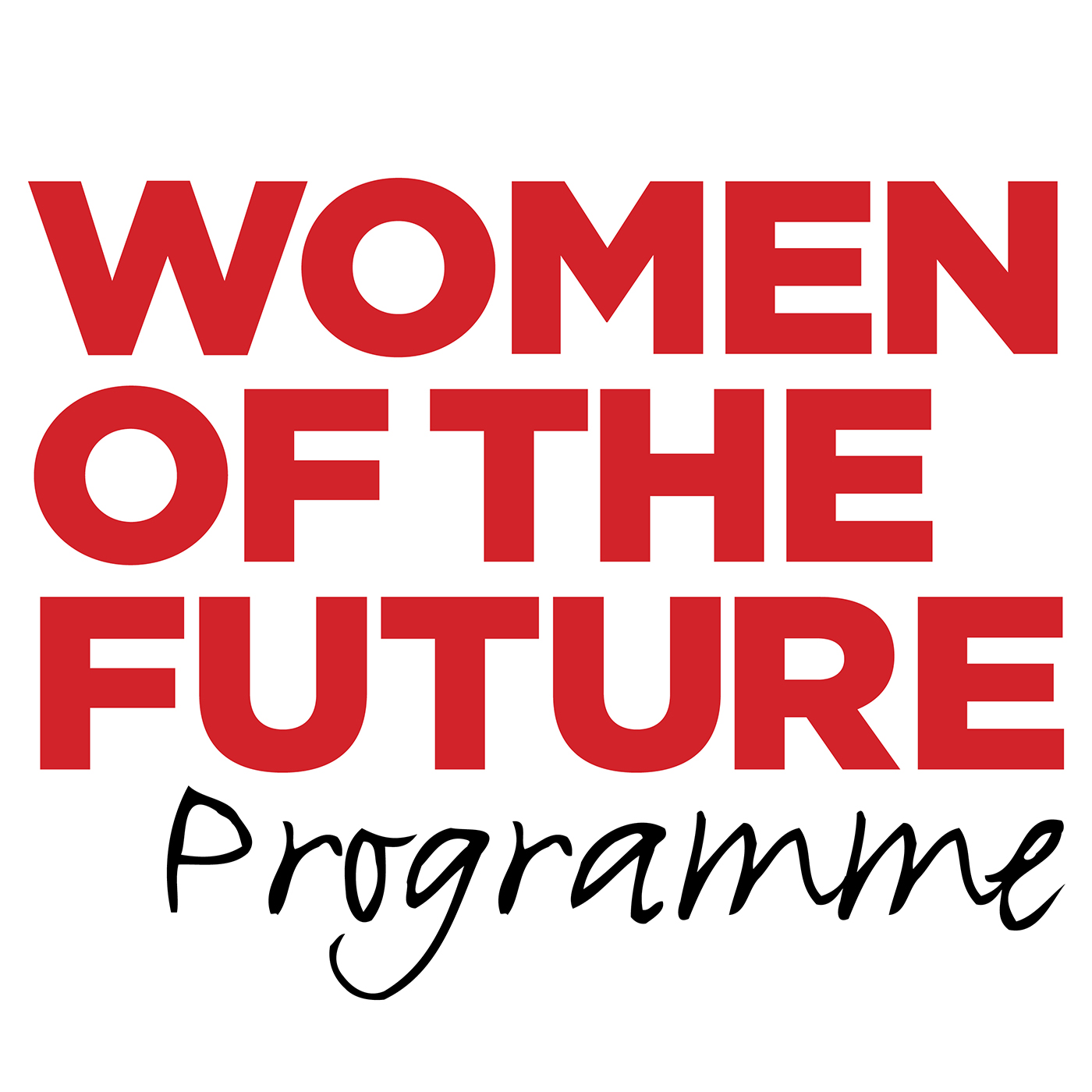 Gillian Charlesworth is Group CEO of BRE - the Building Research Establishment, which is a centre of building science in the UK.
Over a career that has taken her from the civil service, via the Institute of Chartered Accountants, to spending most of the 90s in the food and drink industry - having trained as a chef as Prue Leith's School of Food and Wine - Gillian went back to 'the desk' as she calls it and put her newly acquired knowledge to good use as Head of Commercial and European Affairs at the Wine and Spirit Trade Association before joining the Royal Institute of Chartered Surveyors in 2004.
Gillian was named on the inaugural 'Kindness and Leadership 50 Leading Lights' list in 2018 and has proudly offered her services as a judge for both the Women of the Future and Asian Women Awards.
Armed with hard earned ambition, confidence, self-motivation and assertiveness she's been in her current role at BRE since May 2019.
------- 
For more information on the Women of the Future Programme and initiatives, please visit: www.womenofthefuture.co.uk